Add Your Heading Text Here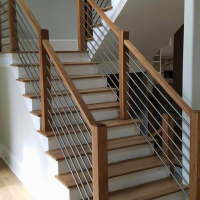 Coming in January, 2021 – Horizontal tubular balusters will be available as a new addition in our stock stair part offering!
Stay tuned for updates!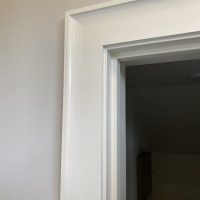 New casing profile, now in stock in finger joint Poplar!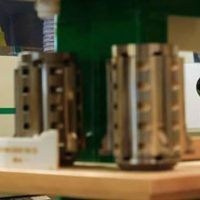 Filmed live at Koetter Woodworking, Weinig's TCA (Tuesday Coffee Announcements) features various segments spotlighting the manufacturing processes, depth of inventory and how improved processes and cutting edge technology help to provide our customers with the quality and service they've come to expect from Koetter Woodworking!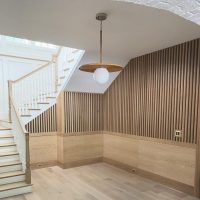 An interior wall is like a blank canvas, and utilizing wood elements is a great way to add visual interest and texture.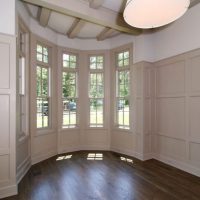 Curved millwork, when made for any application other than a true radius, will always require a template.
Here are some tips and tricks to help you create the perfect template!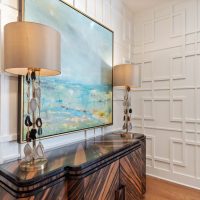 What's new in 2020 when it comes to architecture and design?
Natural wood elements, bold colors and mixed metals, just to name a few!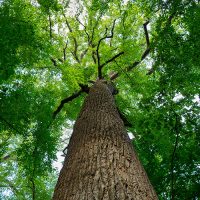 With the variety of paint grade moulding options available in the market, choosing between the alternatives isn't always easy.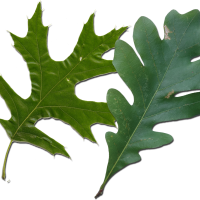 Differentiating between Red Oak and White Oak can sometimes be difficult. Here are a couple of tips that can help you more easily distinguish between the two!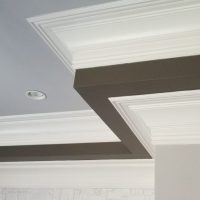 Failure to maintain the proper temperature and humidity levels during the construction process, can result in a less than desirable outcome. Here are a few simple tips to follow for a successful, quality installation!
Sign Up for Our Newsletter