Add Your Heading Text Here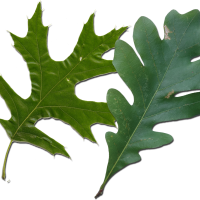 Differentiating between Red Oak and White Oak can sometimes be difficult. Here are a couple of tips that can help you more easily distinguish between the two!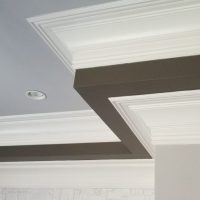 Failure to maintain the proper temperature and humidity levels during the construction process, can result in a less than desirable outcome. Here are a few simple tips to follow for a successful, quality installation!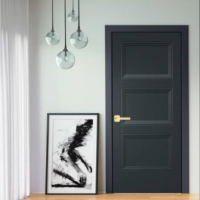 Now IN STOCK at Koetter Woodworking! We are excited to announce that the all-new Livingston door, from Masonite as well as the popular Lincoln Park design are now in stock and…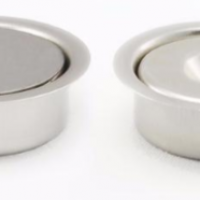 NOW AVAILABLE! A new alternative to standard ball catches is now available for all bi-hinge doors! Concealed magnetic door catches offer several unique advantages, including: No latch noise when opening…
Sign Up for Our Newsletter